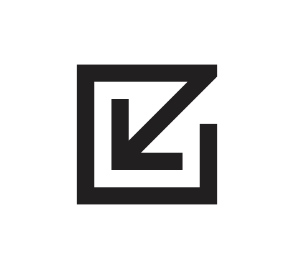 Reklaim Ltd.
Symbol:

TSXV: MYID

OTCQB: MYIDF

Market Cap: 7M

Purpose Raise Awareness, Open Market Buying

Sector: Application Software
Summary:
Major Fortune 500 customers have validated Reklaim across 3 revenue segments with data being sold to 85 brands and 15 integrated platforms in 2021 – foundation for long-term recurring revenue.
The US$245 billion data market is transitioning from one of consumer inclusion to one that legally requires it.
High insider ownership 45%.