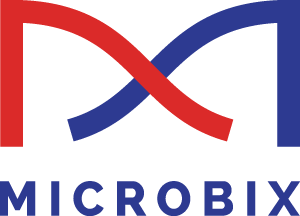 Microbix Biosystems Inc.
Market Cap: Private
Sector: Healthcare
Summary:
Microbix is a leading creator, manufacturer, and marketer of innovative biological products that support the global diagnostics industry.
Focused on infectious diseases, Microbix produces test ingredients, test quality assessment devices, and devices to enable reliable collection of patient-samples.
Microbix's sales are approaching C$ 2.0 million per month with growing net earnings, it employs approximately 100 staff in Mississauga, Ontario and is traded on the TSX (MBX) and OTCQX (MBXBF).