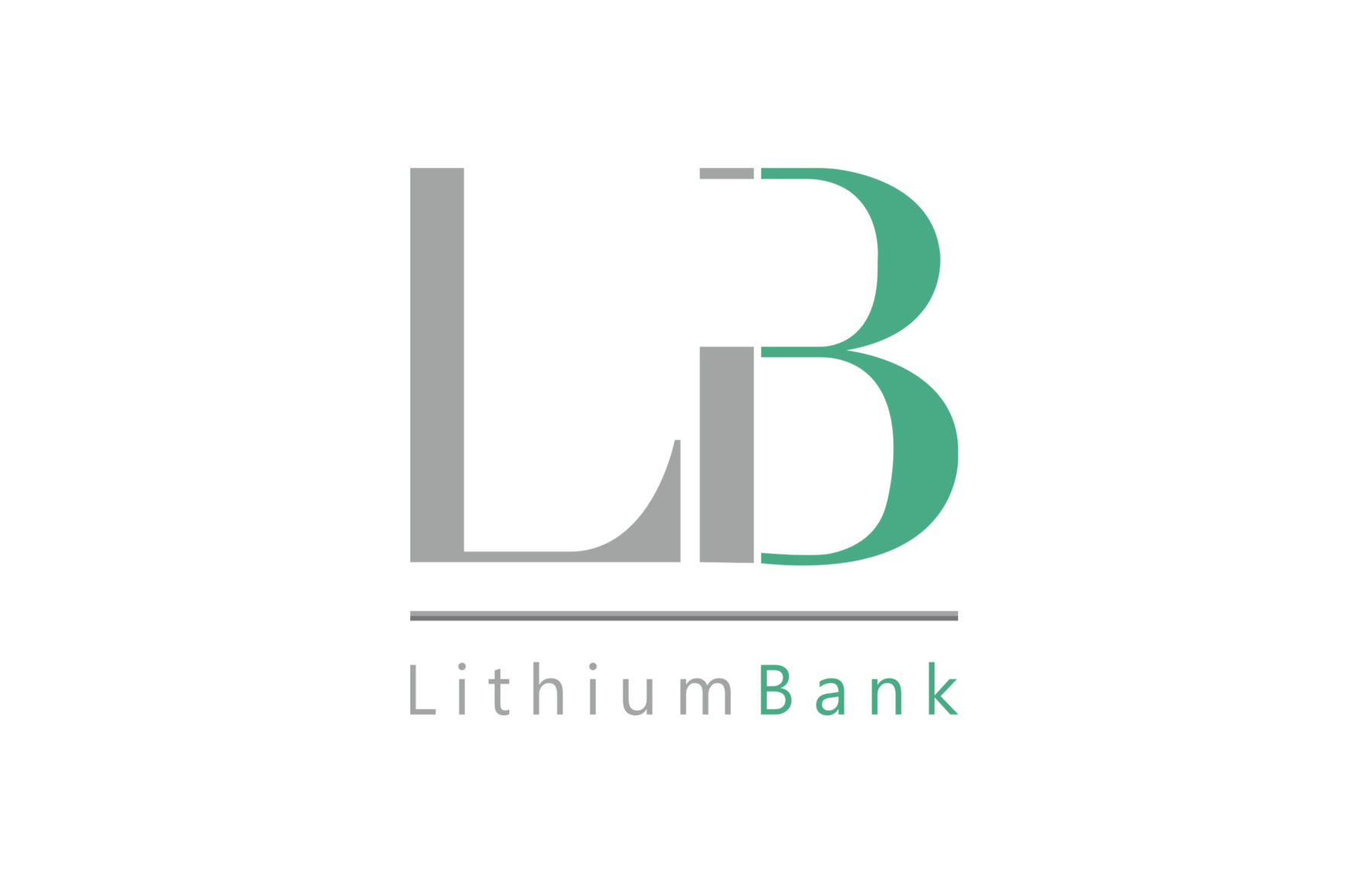 LithiumBank Resources Corp.
Symbol:

TSXV: LBNK

OTCQX: LBNKF

Market Cap: 35M

Purpose Raise Awareness, Open Market Buying

Sector: Resource
Summary:
In Q2/2021 Apex Geoscience produced a Ni 43-101 inferred resource for Sturgeon Lake

The report inferred a 5.97M tonne/LCE resource

One of the largest known contiguous potentially carbon-neutral inferred lithium brine resources in North America.
Hatch engineering was contracted in H2/21 to produce a preliminary economic assessment (PEA) for Sturgeon Lake(now called the Board Walk Project) by mid-2022
LithiumBank holds 3.15 million acres of highly prospective Mineral titles in Alberta & Saskatchewan.

2.82M acres in Alberta (flagship project: Sturgeon Lake)

0.33M acres in Saskatchewan.

Of note, their neighbour in Saskatchewan, Prairie Lithium, is marketing a $40M raise on a ~$100M pre-money valuation round.

LithiumBank expects to produce a Ni 43-101 inferred resource in Saskatchewan in Q4 2022.